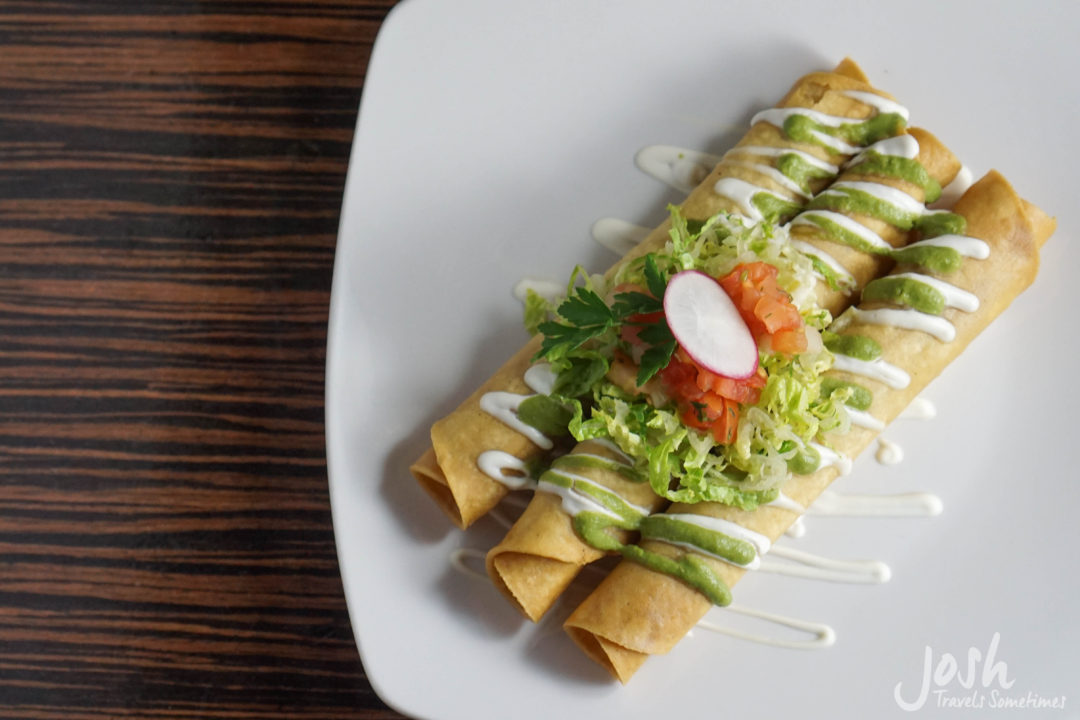 Sneak Peak: El Dorado Cantina's Ciudad de Mexico & Valentine's Day Specials
I've eaten at El Dorado Cantina hundreds of times. No exaggeration, no grandiose foodie hyperbole. My office used to be directly next door to it, which made it an obvious lunch choice over the past three years. Beyond its close proximity, the consistent quality of El Dorado's menu items (which favor organic, non-GMO, and natural products) keep me coming back for more. When Yelp listed El Dorado among its Top 100 Places to Eat in the U.S. two years running, it seemed to me they were merely catching on to something most of Las Vegas already knew.
The past year, El Dorado has been doing something very interesting with its menu. Every two months, Chef Paco updates the menu with a list of regional Mexican specialties from a specific state in Mexico, creating a sort of Taste Tour of Mexico. Chef has already covered Oaxaca, Yucatan, and Puebla on this tour, and is now turning his attention to his hometown of Mexico City.
I was fortunate enough to be around for a preview of the Mexico City menu as well as El Dorado's upcoming Valentine's Day dinner menu, which cannot look more appetizing. For more information about these specials, visit El Dorado's website or find them on your preferred social media platform.
Disclosure: I am employed by a company that counts El Dorado Cantina among its holdings. I did not receive additional compensation for this blog post — simply documenting cool stuff in town.
Ciudad de Mexico (Mexico City) Menu
Valentine's Day Menu
The clock is ticking. Where are you going for Valentine's Day?