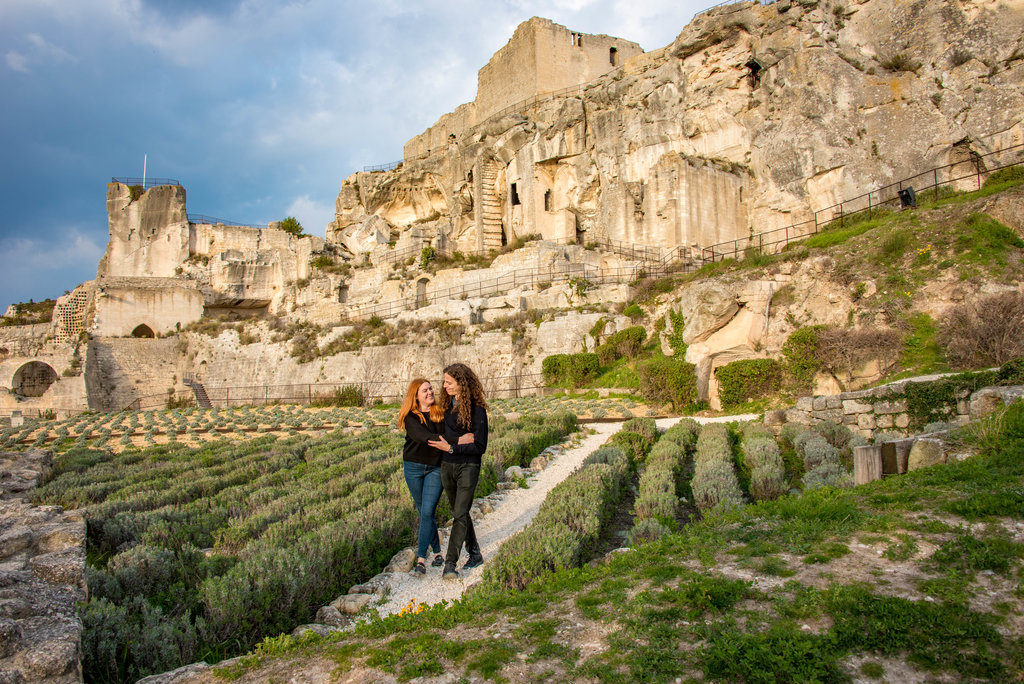 A Curious Photoshoot in Provence with Curious Provence!
For many people (including moi), Instagram provides an excellent window into the world beyond our home towns. Following travel-minded accounts and formulating travel plans go hand-in-hand in today's social media landscape. What better way to plan an itinerary than to catch a glimpse at your destination from a local's perspective? What better way to find out where to visit (and where to avoid) than to glean their expert advice?
When we settled on Provence as a major part of our recent vacation, I sought out the local blogs to find the best villages to visit, the tastiest food to eat, and intriguing events worth checking out. This led me to Ashley at Curious Provence who, through her blog and Instagram, provides excellent information on life in this unique part of the world.
We enjoyed her work so much we decided to book her for a romantic photo shoot somewhere "Provence-y." After a few emails back and forth, we decided on a late afternoon session at the town of Les Baux, home of the imposing yet surprisingly serene Chateau de Baux. Who would have thought a medieval castle could be so romantic?
We had a blast working with Ashley and recommend anyone traveling through the region hit her up for some shots that will make all of your friends back home very jealous. Also, be sure to follow her at @curiousprovence on the social media platform of your choice.