Puerto Rico is an island of unmatched beauty and enchantment. It also needs our help.
The album features a flowering of themes explored by Candy Warpop throughout its seven-year existence. The 10 original songs, which range in style from punk rock blast-beats to psychedelic hard rock to folky New England fairytale, culminate in "Hard City," a nearly 9-minute suite that metaphorically explores the relationship between the individual and the city of Las Vegas and all that…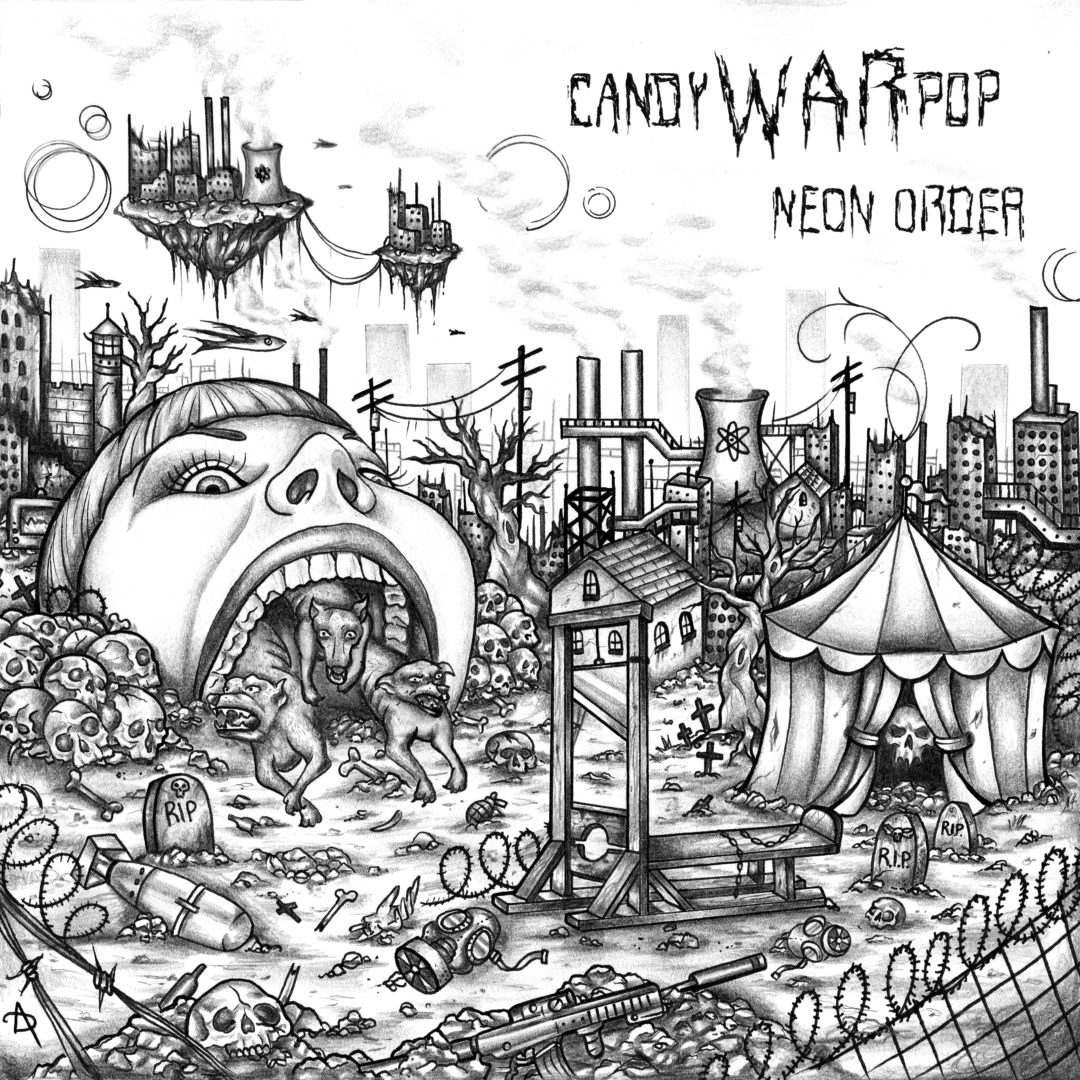 Greetings, My name is Joshua Cohen and I travel sometimes. That fact, combined with a deeply-held love of literature, history, food, photography, and art of any kind, inspired the creation of Josh Travels Sometimes. This little patch of the internet will, I hope, encapsulate many of the sometimes activities that constitute a full-time life. More later, Joshua Chévere Cohen Josh…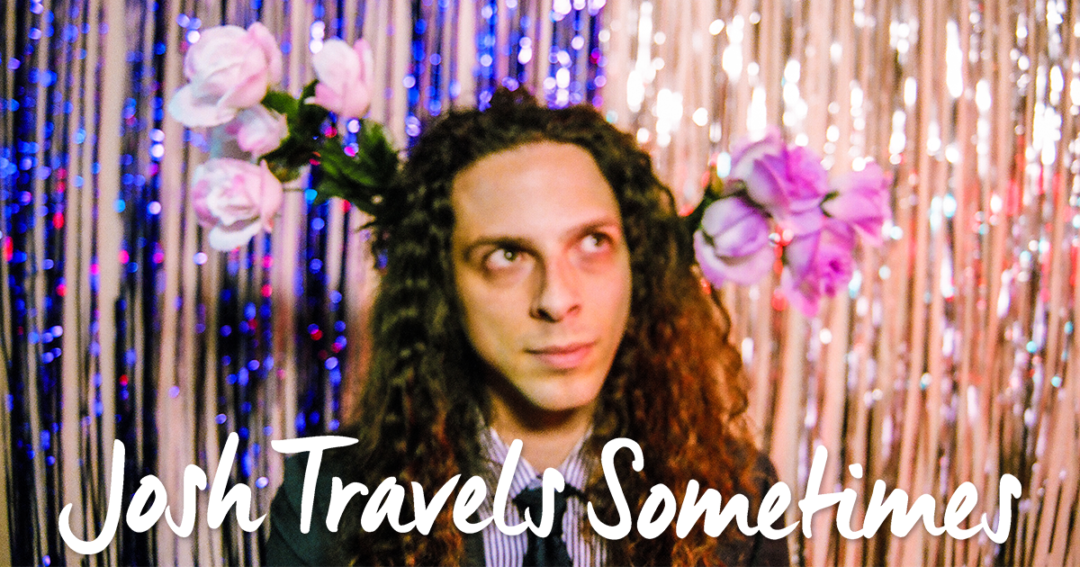 Meet Josh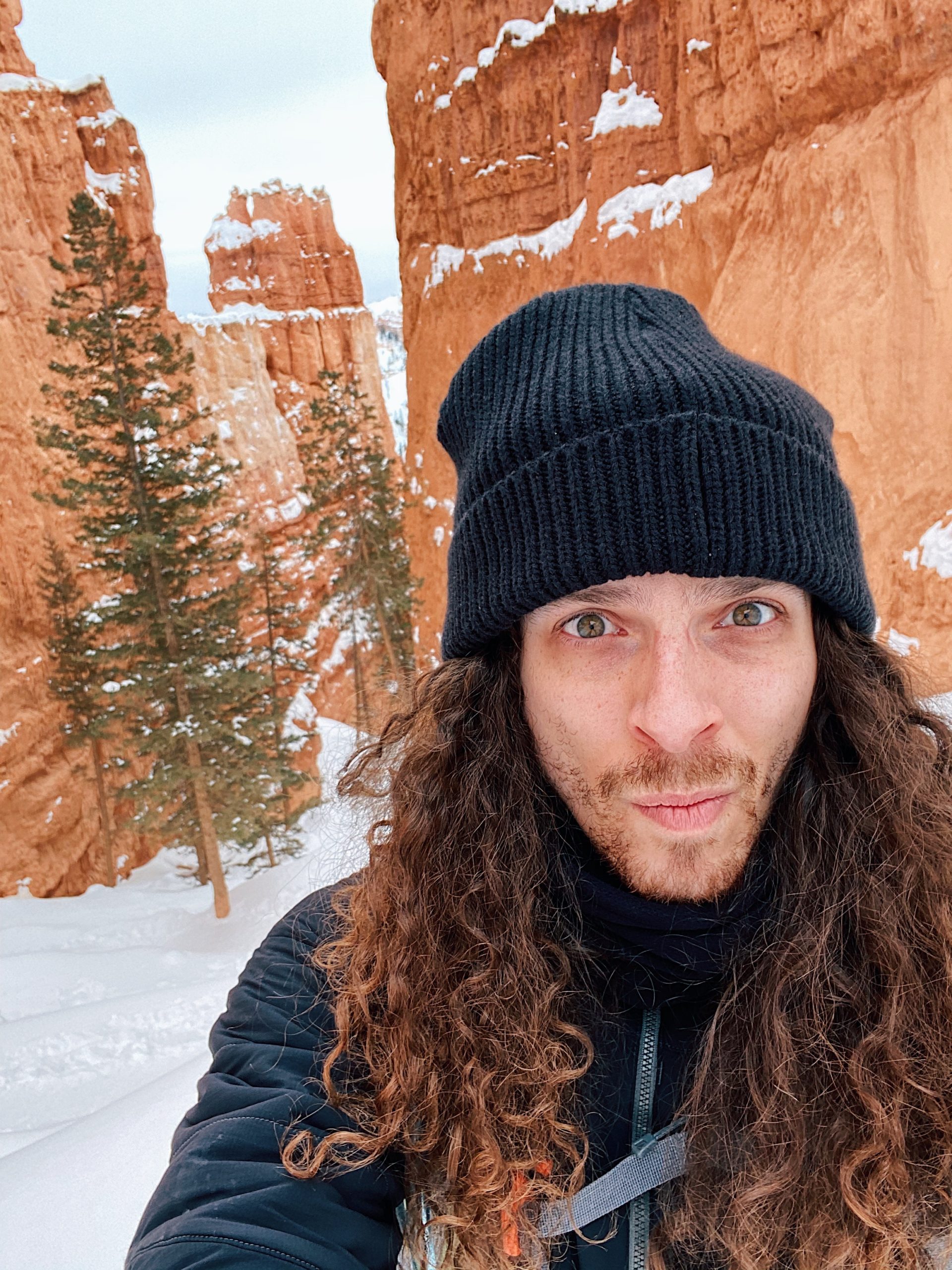 Joshua Chévere Cohen is the founder and namesake of Josh Travels Sometimes. A writer with degrees in both English Literature and History, amateur fencer, and feline aficionado, Cohen brings a poetic, darkly humorous, and helplessly Europhile perspective to the world of travel writing.
Josh Instagrams Sometimes
No feed