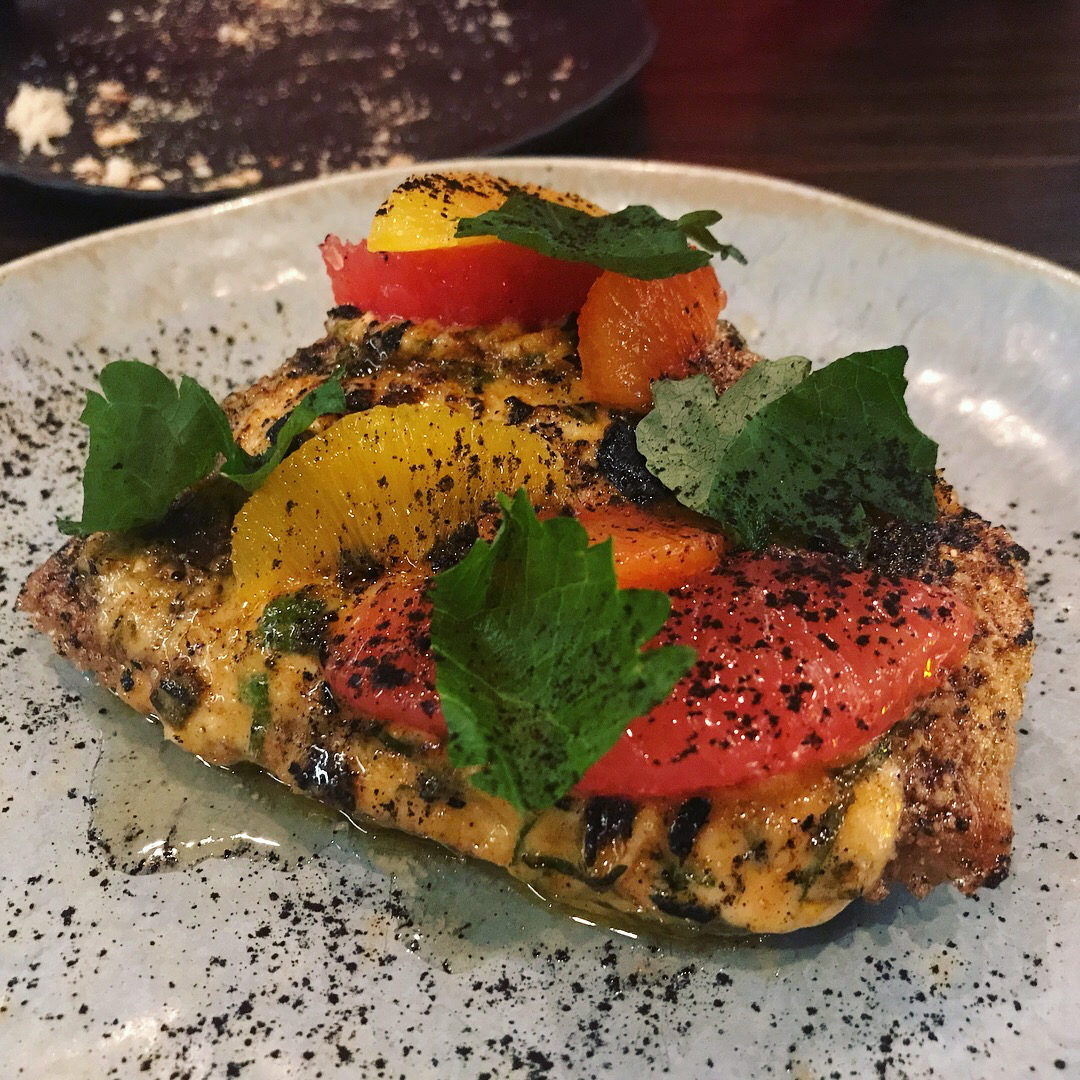 Eat Where the Locals Eat in Las Vegas
Previously published on Matador Network Travelstoke.
Las Vegas is one of the most under-rated foodie destinations in the country with options for all palates and budgets. To find the real culinary gems, get off the Las Vegas Strip and sample these amazing (and affordable) local eateries off the beaten tourist path.
1. The Kitchen at Atomic
2. Other Mama