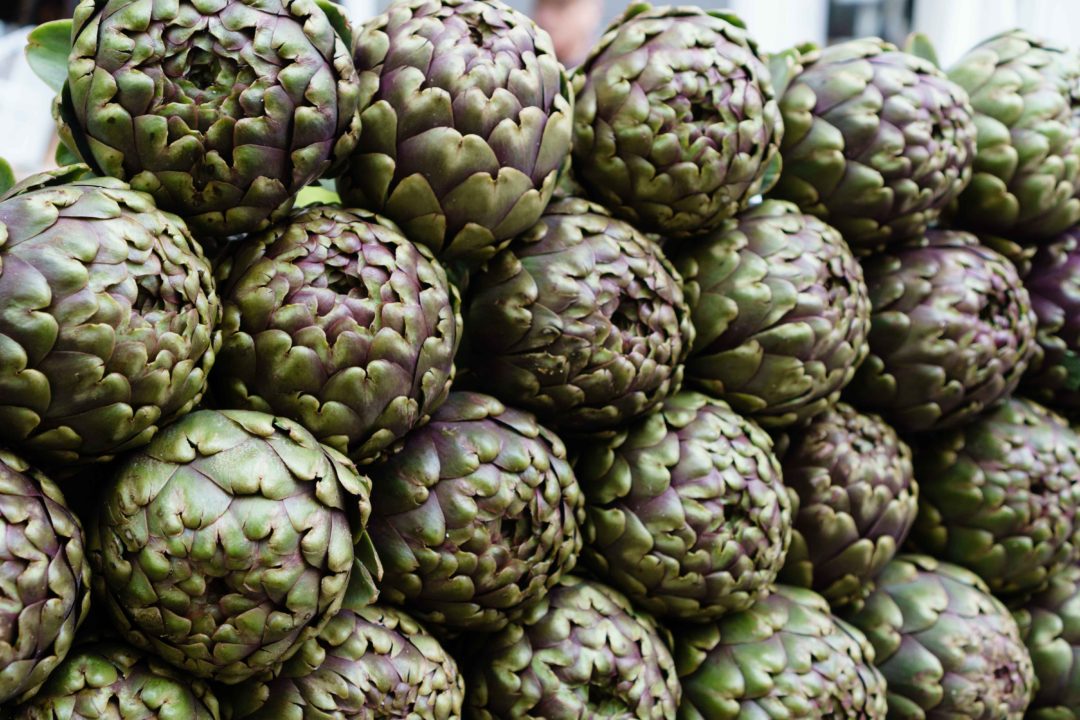 Gorge Yourself at Mercato Testaccio and Die Happy
Mercato Testaccio may be the worst-kept secret in Rome's culinary scene, but who cares? I'm not worried about highlighting the most exclusive or unknown eateries of the world. A well-made sandwich is always welcome on my itinerary, and it should be for you as well.
For the Rome newbie, Mercato Testaccio is a modern food market across the Tiber in the Testaccio neighborhood (ancient home of river trade, butchers, and working class Romans). The Mercato Testaccio is the perfect spot for a quick lunch or to pick up a few artisanal products for your perfect dinner party. The colors, smells, and certainly tastes of Testaccio make it an essential part of the Roman experience. Once the Colosseum and Piazza Navona are checked off your list, consider this flourishing neighborhood for your next stop.